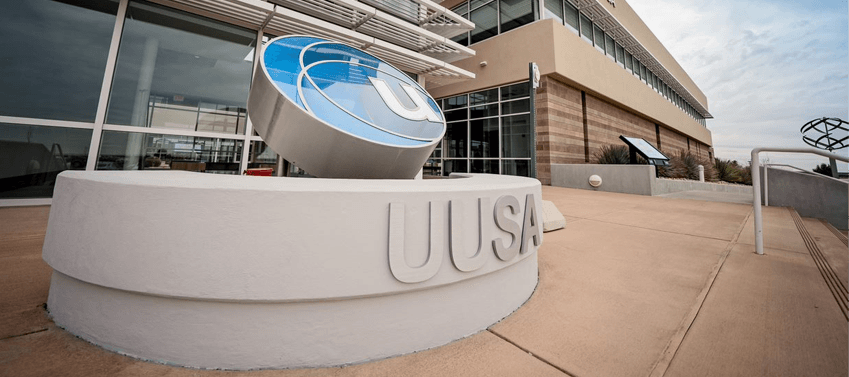 UUSA $5,000 Community Scholarship
Louisiana Energy Services (LES) dba Urenco USA (UUSA) will give away up to five (5) awards of $1,000 each to students enrolled or planning to enroll in in a two-year or four-year college, university or vocational/technical school. Students must currently be High School Seniors or older.  Eligible applicants must live in Lea County, New Mexico or Andrews County, Texas. 
Applications will be accepted from March 20, 2021 through April 30, 2021. Winners will be announced on or around May 31, 2021.