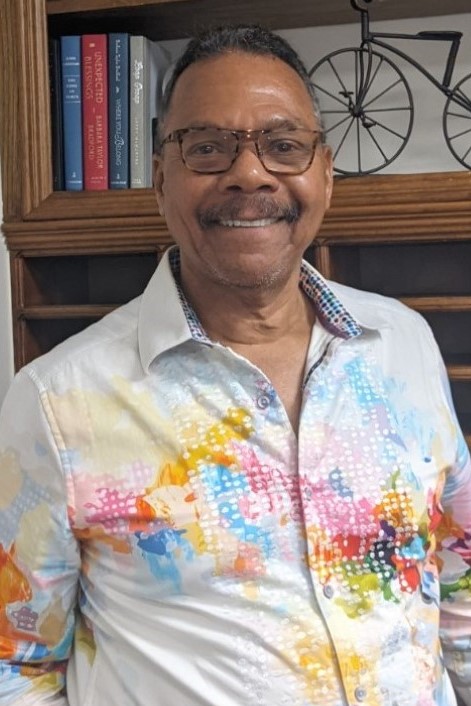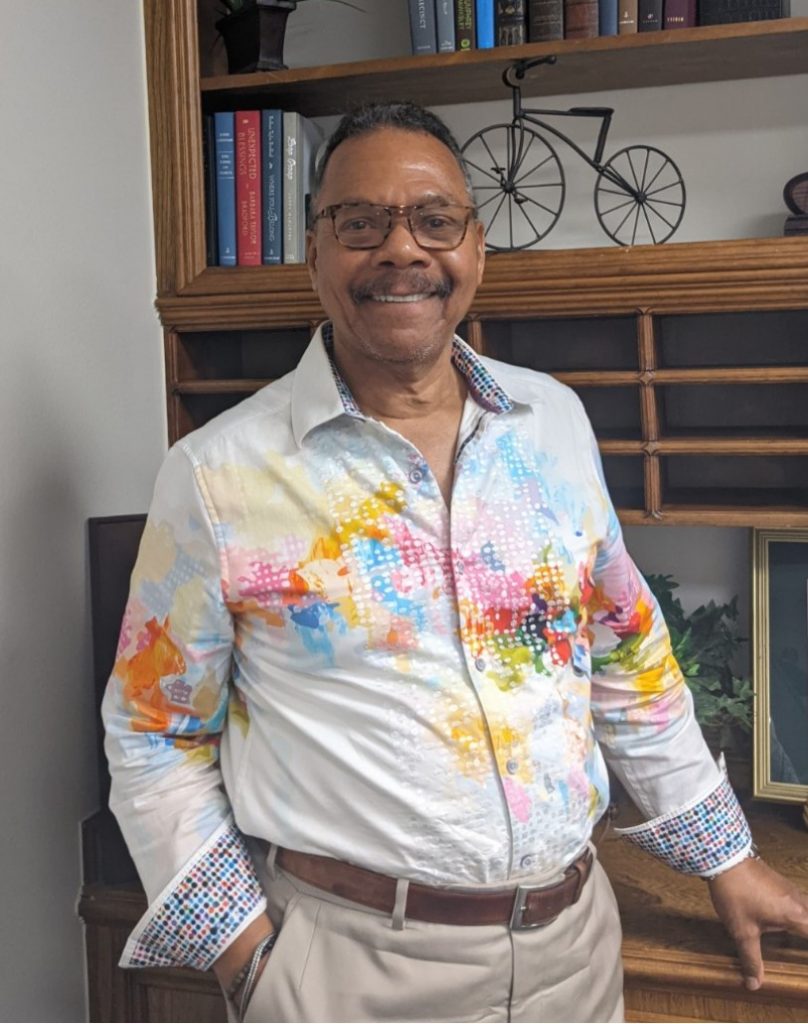 Herbert V. Johnson Family Scholarship
Herbert V. Johnson will provide up to four (4) awards of up to $20,000 each!
The scholarship will cover tuition and fees, room and board, and books. The actual award amount will be adjusted for other scholarships the student receives. Funds can be applied toward a two-year or four-year college, university or vocational/technical school.
Students awarded this scholarship will have the opportunity to reapply annually.
Those eligible for the Herbert V. Johnson Family Scholarship will…
Be a descendant of Sarah and Jessie Johnson, and this includes blended family members because of marriage and/or adoption.
Demonstrate financial need.
Demonstrate eligibility for admission to (or currently attending) an accredited community college, technical college, or university.
Take a minimum of 15 class credit hours per semester.
Have the opportunity to reapply annually. Existing awardees will be given priority in the selection process, provided they maintain a minimum grade point average (GPA) of 3.0 with passing grades in all courses.
The deadline to submit your application is May 15, annually.
"*" indicates required fields