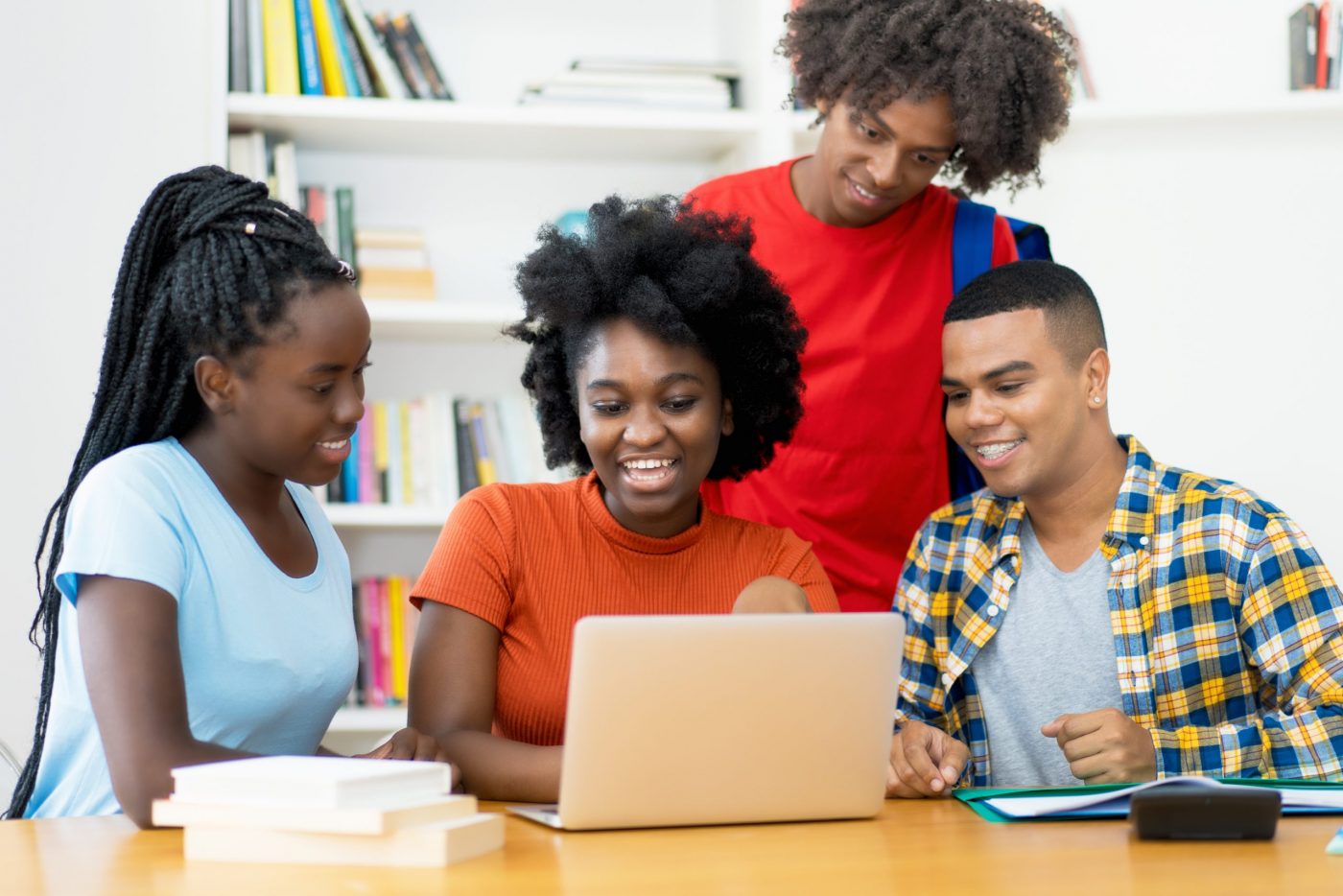 Interested in Culinary Arts, Hospitality, Marketing, Finance, or Nutrition and Dietetics?
FLIK Hospitality Group's Entrepreneurial Council will award two (2) $5,000 scholarships to assist you in pursuing your educational goals!
FLIK Hospitality Group is a leading corporate hospitality provider dedicated to Great Food and Great Service, which are made possible by Great People. FLIK's commitment to our associates' development is a pillar of our culture, which is why we founded the Entrepreneurial Council – an advisory group guiding FLIK in our efforts to overcome structural biases in the hospitality industry. The Entrepreneurial Council advances FLIK's industry leadership by embracing racial equity as a business imperative and by investing in the career cycle of Black employees – from hire to retirement. We are working to close opportunity gaps by intentionally valuing, attracting, retaining and developing Black workers and leaders – and that starts with removing economic barriers that prevent today's students from becoming tomorrow's leaders.
This scholarship opportunity is available to students who 1) identify as Black; 2) are attending two-year, four-year, and vocational schools; and 3) have achieved a minimum GPA of 2.7. Applicants must be legal residents of the fifty (50) United States and the District of Columbia